Top 4 Architectural Picks to visit during NYFW
1- Courtscraper by Bjarke Ingels
The Big Apple is buzzing with all the uber-glam people and the who's who in the fashion industry this week. Whether you're here to see the newest collections or catching up at the legendary after parties, New York's architectural scene is more fashionable than ever. Bjarke Ingels leads the new breed of architects shaping New York's city life with his "courtscraper" Via West 57th Street. The skewed slope of a building has a communal garden that is dubbed as a "bonsai Central Park".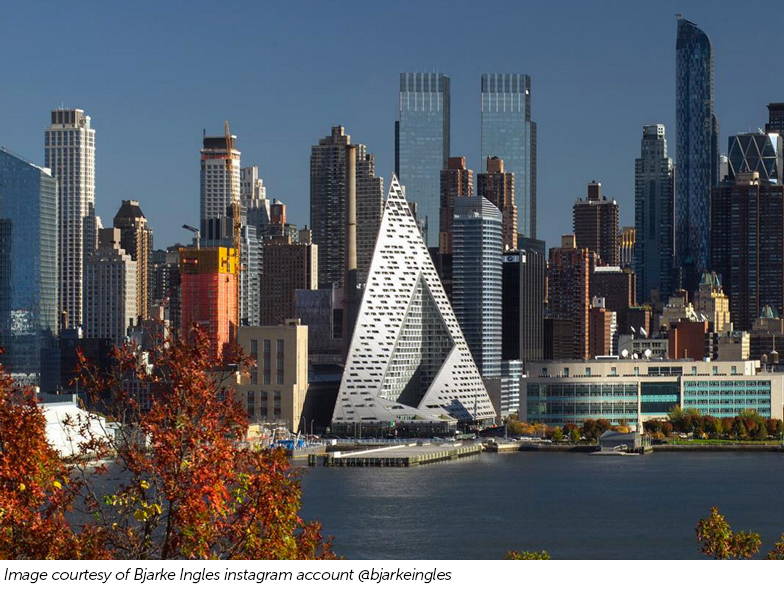 2- Crystalline box by Tadao Ando's  
Tadao Ando's Nolita building uses his signature concrete style described as "crystalline box" is also worth swooning.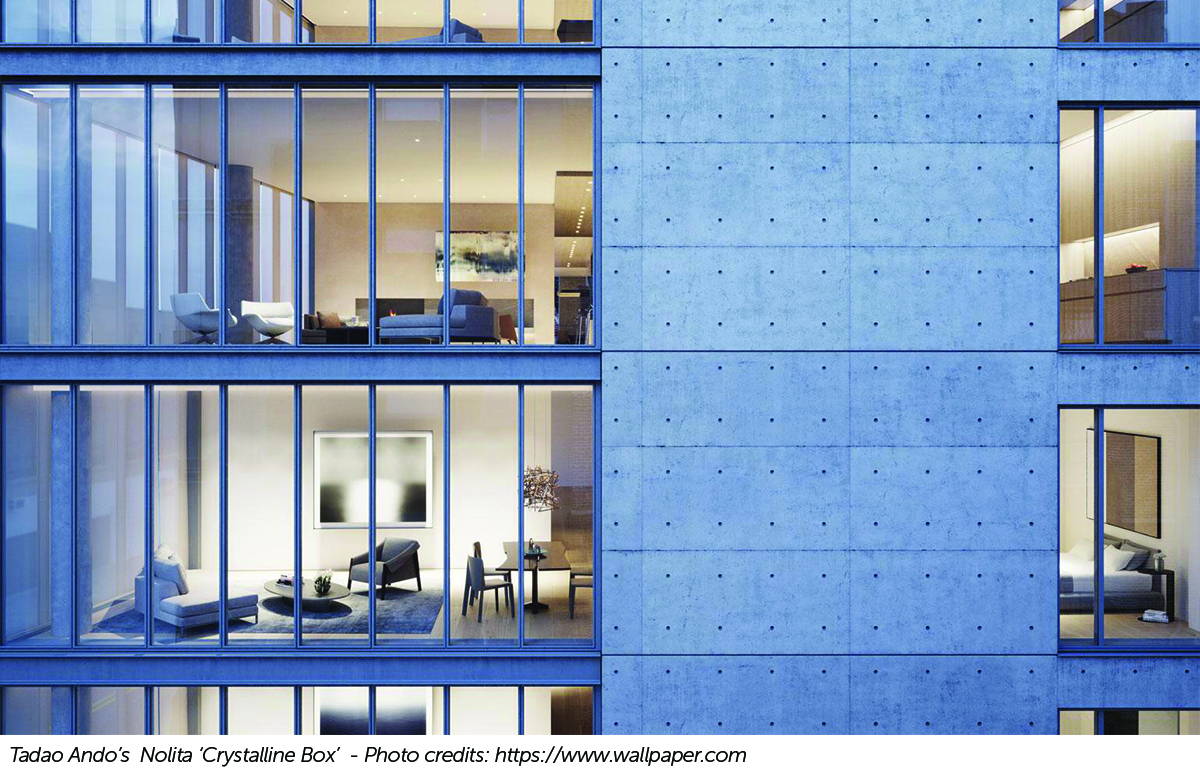 3- Whitney Museum by Renzo Piano  
If you feel like adding a bit of culture and art, Renzo Piano's building for the Whitney Museum of American Art just hits the spot.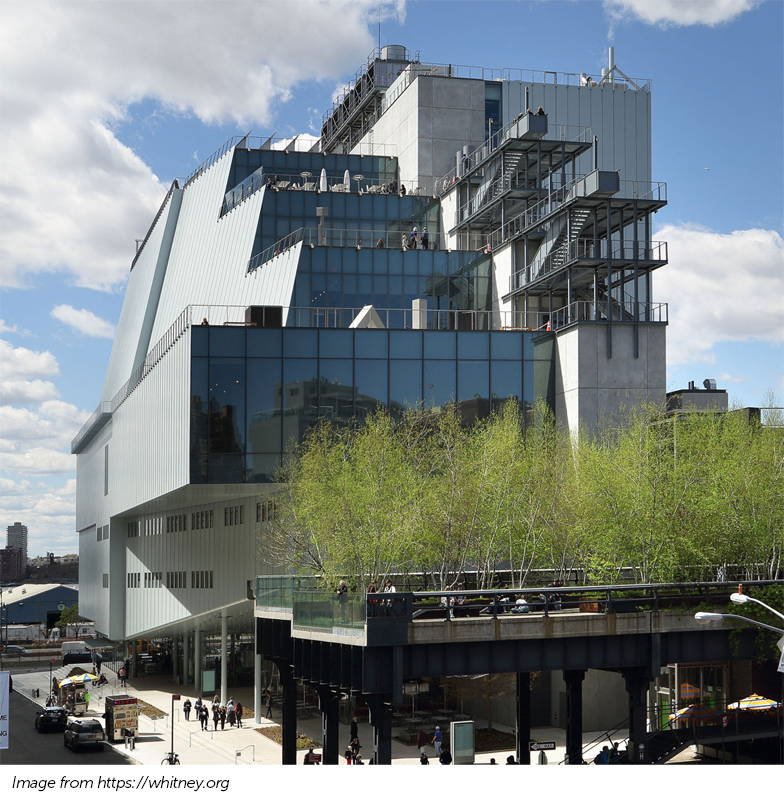 4- The Vessel by Thomas Heatherwick
Of course, the list won't be complete without the most awaited structure in NYC this year-The Vessel. The newest and slickest architecture by Thomas Heatherwick is as photogenic as those models on the runway. The sculptural centrepiece in Manhattan's hip Hudson Yard along the iconic Highline is packed since its opening in March. Rumour has it that fashion people don't eat but, gazing at this structure that resembles from a honeycomb or a giant shawarma has no calories, at least!